We are committed to strong fiscal management and transparency.
View our financial reports.
Fiscal Sponsorship and Oversight
Building Changes is proud to be the fiscal sponsor of the African American Leadership Forum, Lived Experience Coalition, and Look, Listen & Learn.
Building Changes has fiduciary and legal oversight of the King County Partners Group. An independent strategic initiative, the Partners Group is a coalition of people with lived experience, community advocates and providers, philanthropic organizations, and businesses that supports efforts of the King County Regional Homelessness Authority.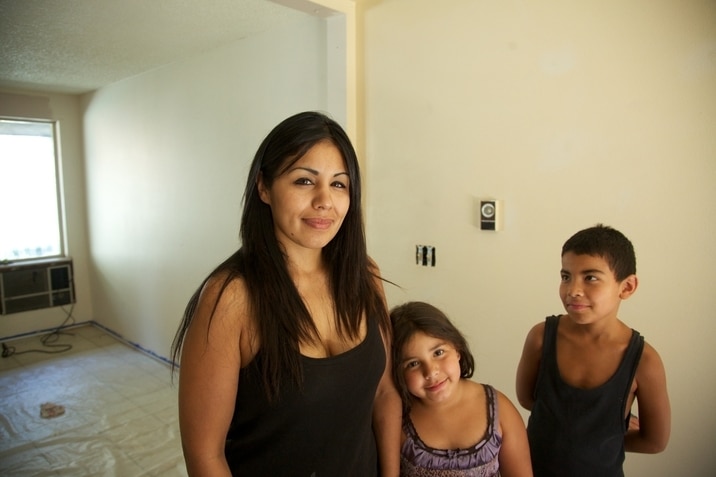 See Our Impact
Our work impacts people across Washington and the systems that serve them.
See the Evidence