We are a diverse, passionate group of individuals working as a team and united by a shared commitment to equitable solutions to homelessness.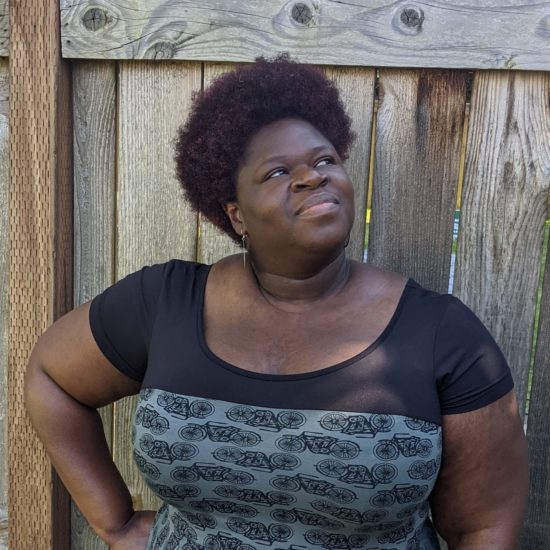 Mabana Bamba
Development Associate
Mabana Bamba supports the development team and fundraising efforts through donor database management, communications, and donor research.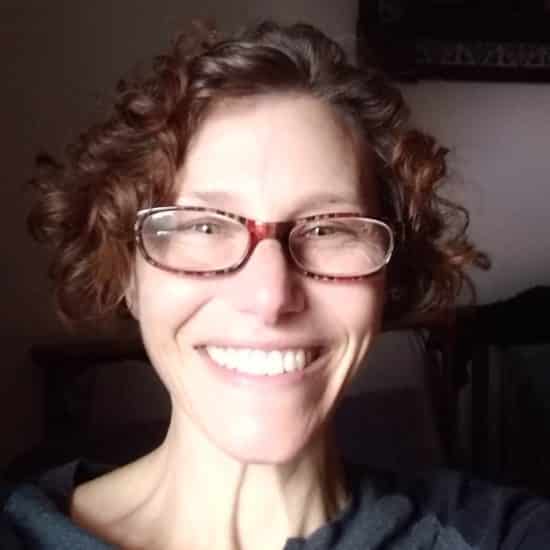 Liza Burell
Program Director
Liza Burell, MSW, oversees all of Building Changes' program areas, including our student homelessness initiative, Washington Youth & Families Fund grant portfolio, and Washington State Student and Youth Homelessness COVID-19 Response Fund.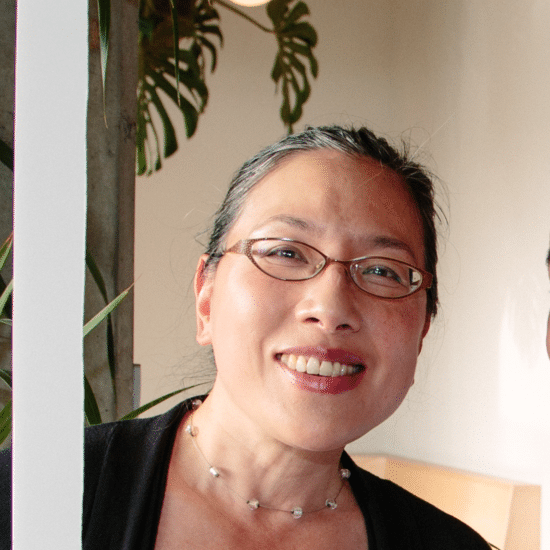 Terra Chen
Strategic Communications Lead
Terra Chen oversees Building Changes' communications efforts and strategy.
Atlas Fernandez
Administrative Assistant
Atlas Fernandez provides administrative support to the executive director.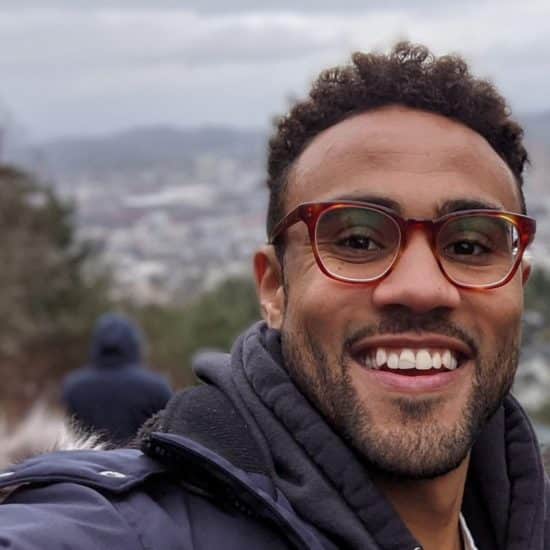 Dimitri Groce
Senior Manager, Grantmaking & Capacity Building
Dimitri Groce, MSW, leads grantmaking and capacity building initiatives, with a focus on youth and young adults and creating equitable homeless response systems.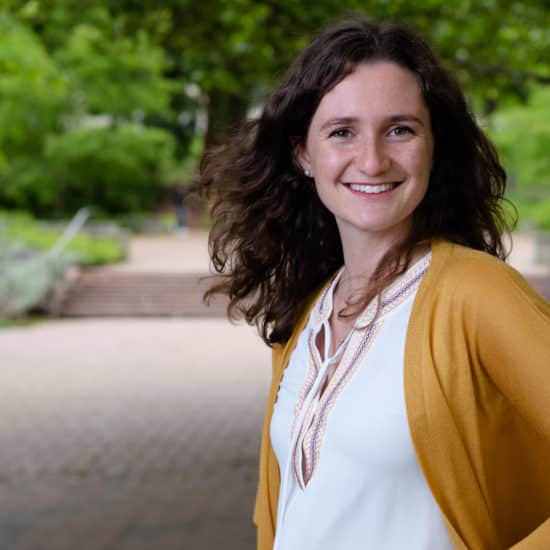 Joey Heilman
Education Strategy Specialist
Joey Heilman, MSW, manages Building Changes' work in education and student homelessness.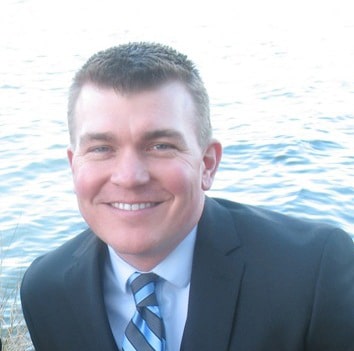 Josh Herrington
Development Manager
Josh Herrington leads Building Changes' development team in fostering relationships with our supporters and raising funds towards our mission.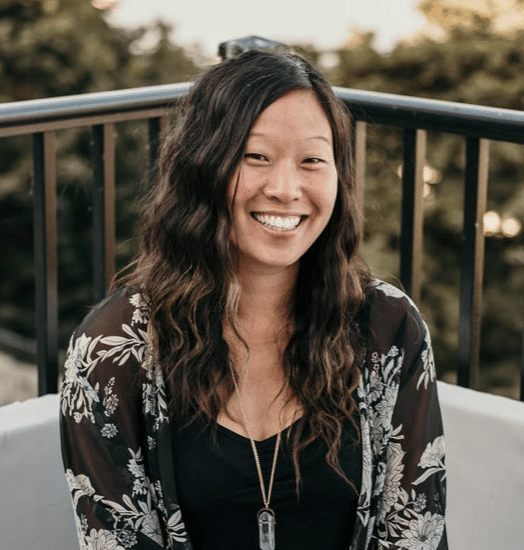 Samie Iverson
Senior Manager, Education Strategy
Samie Iverson, MSW, leads Building Changes' work in education and student homelessness.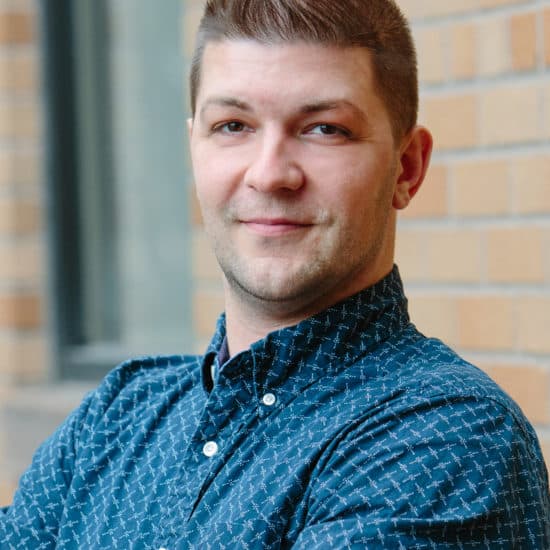 Matthew Lemon
Director of Research & Evaluation
Matthew Lemon, MPA, oversees Research & Evaluation, including evaluation of grant projects and analysis of administrative datasets. He also leads the development and implementation of Building Changes' research on student homelessness.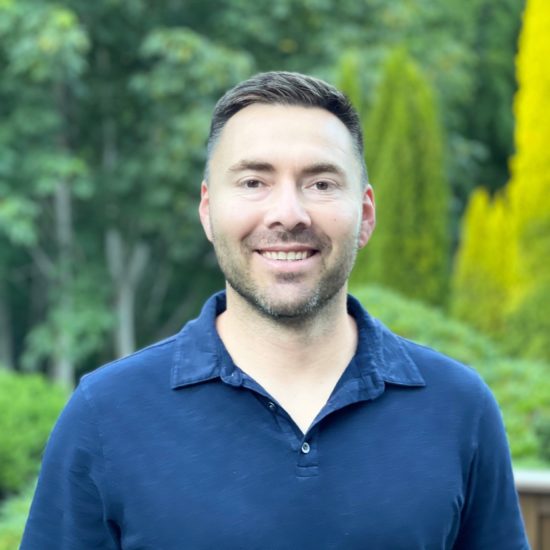 Edgar Longoria
Senior Manager, Grantmaking & Capacity Building
Edgar Longoria, MPA, leads housing partnerships and new initiatives focused on children, youth, and families.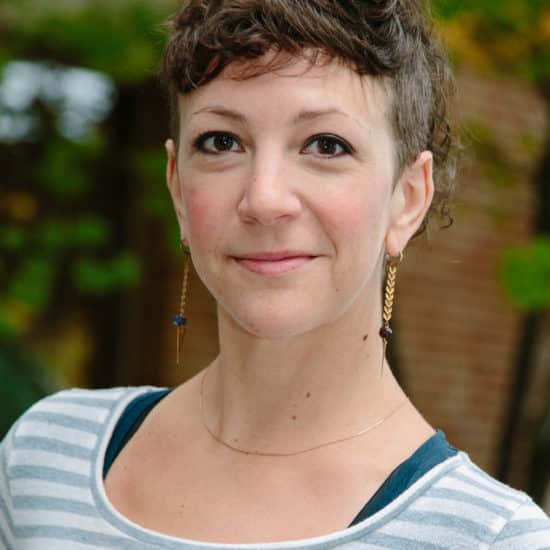 Mandy Park
Senior Manager, Operations
Mandy Park, MA, leads internal operations and board relations, while also tracking Building Changes' programmatic workplans and strategic direction.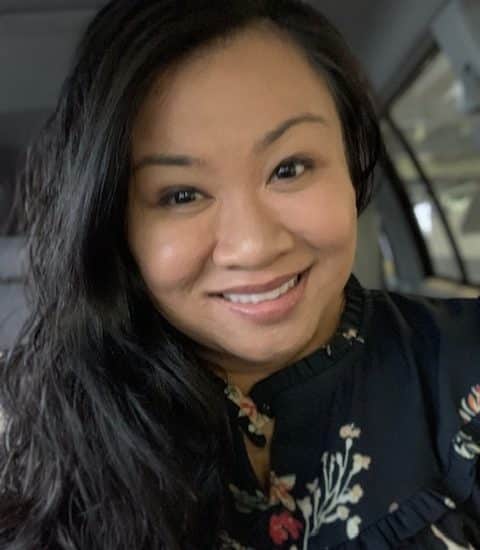 Jaclyn Pueyo
Controller
Jaclyn Pueyo oversees all accounting activities for Building Changes and also helps guide strategic financial decisions.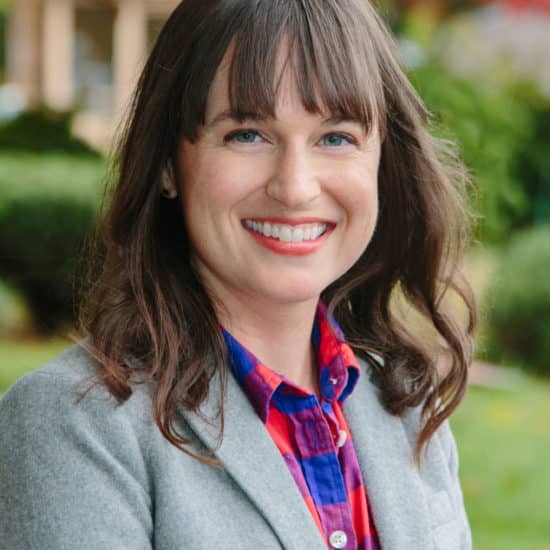 Bree Quatacker
Contracts Manager
Bree Quatacker provides technical administration of incoming and outgoing contracts, risk assessment and advisement, and database management.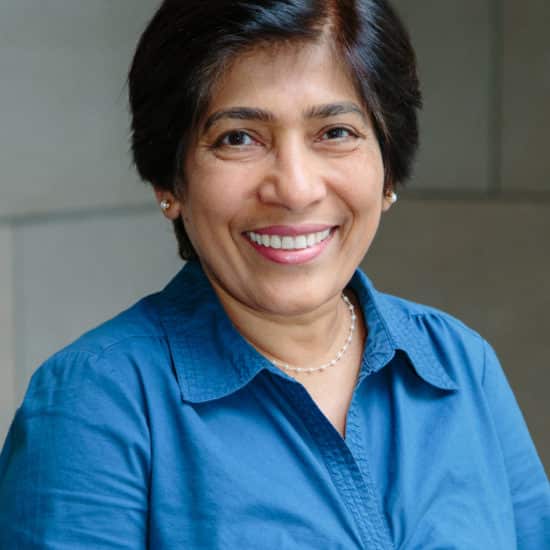 Joyce Saldanha
Senior Manager, Accounting
Joyce Saldanha manages essential accounting functions and supports account analysis, research, and process improvement.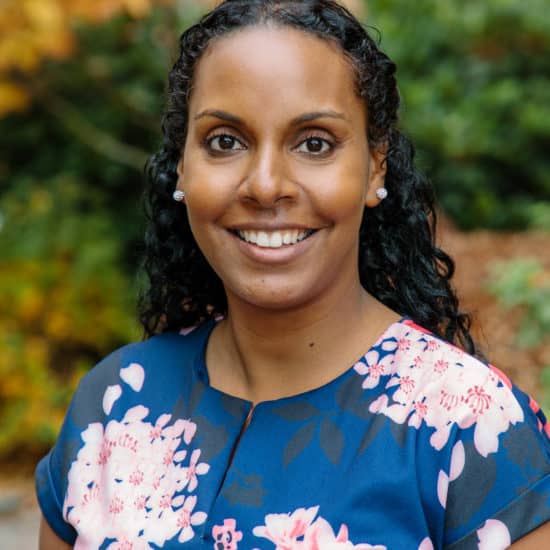 Mehret Tekle-Awarun
Senior Manager, Education Strategy
Mehret Tekle-Awarun leads Building Changes' work in education and student homelessness.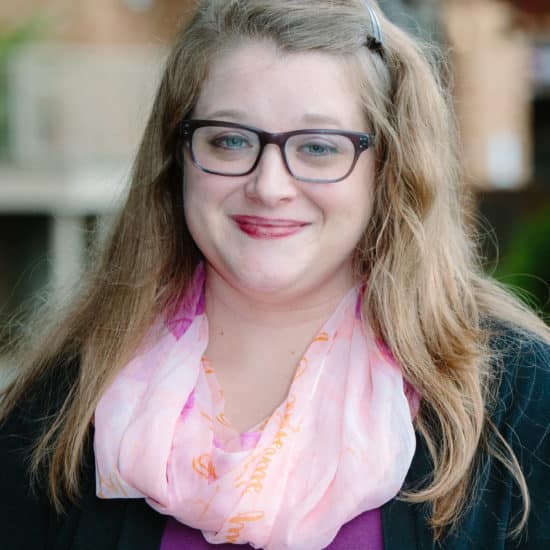 Megan Veith
Senior Manager, Policy, Advocacy, & Research
Megan Veith, JD, leads policy, advocacy, and research work, as well as projects focused on health.
Manami Wakuta
Accounting Coordinator
Manami Wakuta maintains and supports internal controls associated with cash receipts, accounts payable, accounts receivable, and other accounting processes.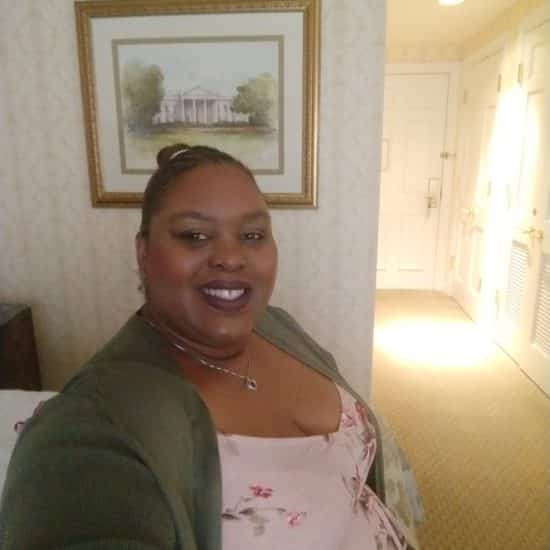 Tasha West-Baker
Director of People & Culture
Tasha West-Baker oversees and guides Building Changes' employee relations and race equity initiatives.
Kalyn Y.
Senior Research Associate
Kalyn Y., MPH, leads research, evaluation, and data analysis projects, with a focus on the Washington Youth & Families Fund.
Edith Yang
Senior Manager, Communications
Edith Yang is the lead writer and project manager for Building Changes' communications materials.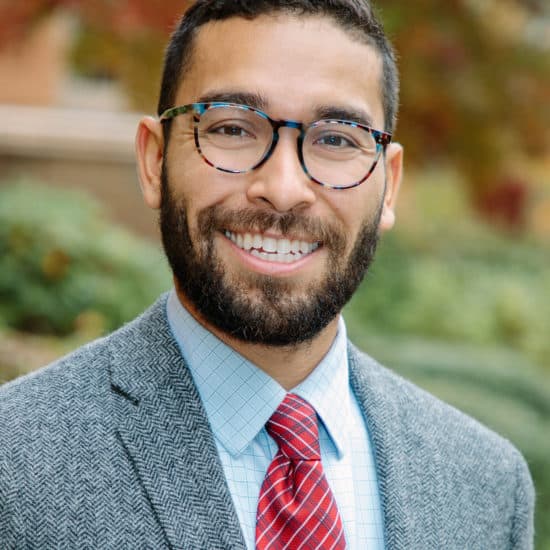 Daniel Narváez Zavala
Executive Director
Daniel Narváez Zavala, JD, MA, oversees all aspects of Building Changes' operations and leads the organization's efforts to advance equitable responses to homelessness. Prior to assuming the role of executive director, Daniel served as director of policy and strategic communications.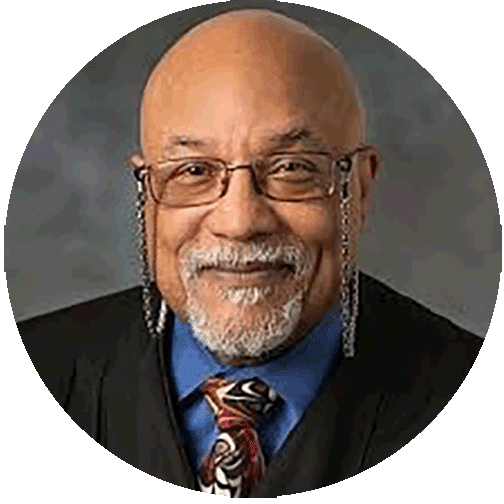 J. Wesley Saint Clair
President
Retired, King County Superior Court Judge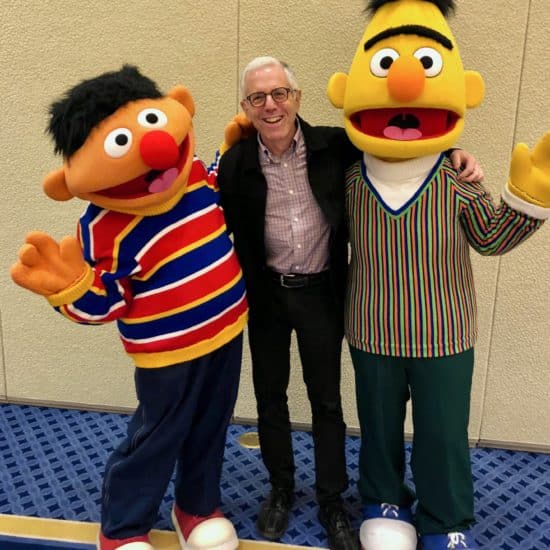 David Wertheimer
Vice President
Adjunct Professor, Seattle University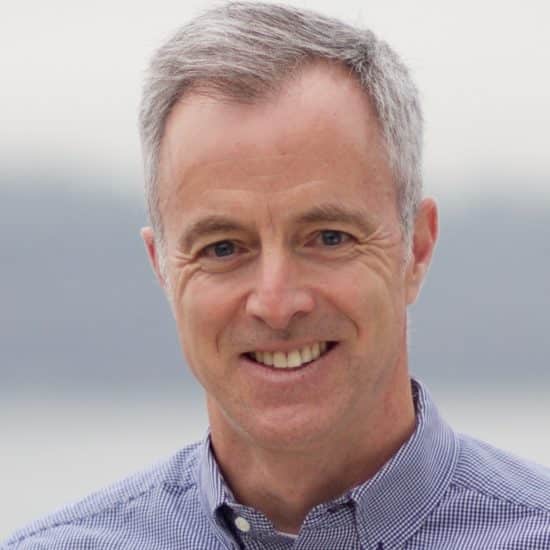 Rogers Weed
Treasurer & Immediate Past President
Angel Investor, CleanTech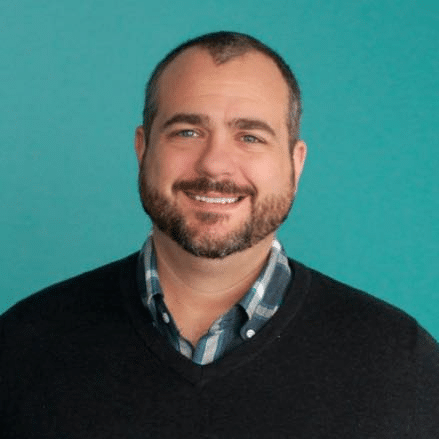 Chad Swaney
Secretary
Senior Director, Sales Training & Communication, Zillow Group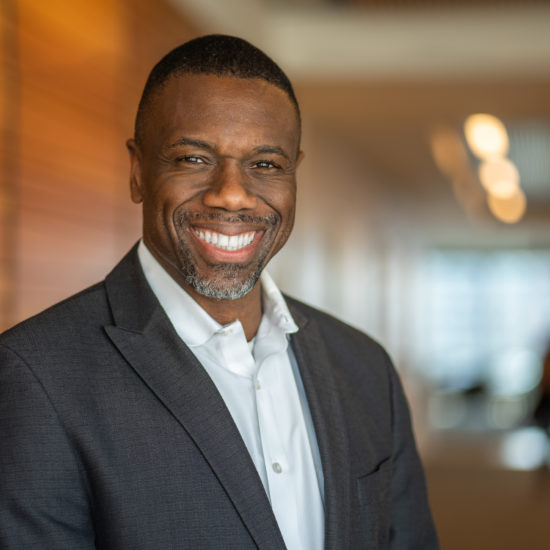 Michael Brown
Chief Architect of Civic Commons, The Seattle Foundation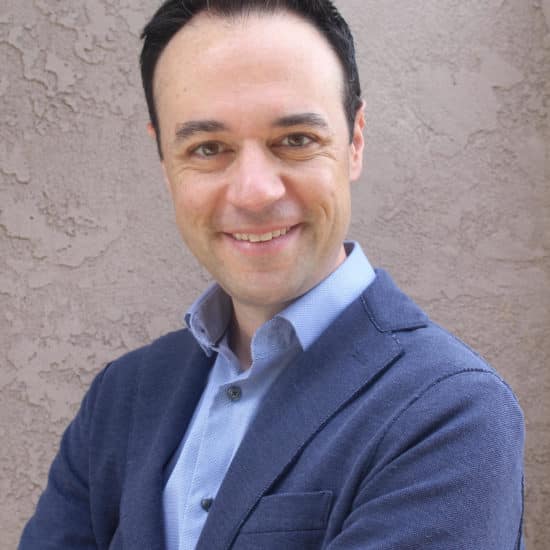 Chris Bruno
Owner, X2Y Strategic Advisors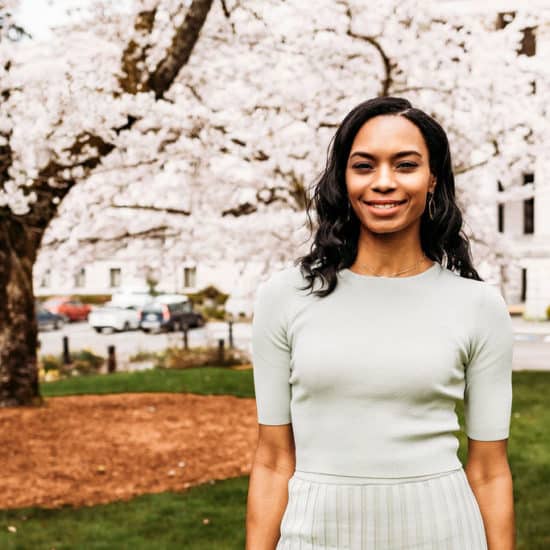 T'wina Nobles
President & CEO, Tacoma Urban League Washington State Senator, 28th Legislative District
Travis Walter
General Manager, Worldwide Retail Stores, Microsoft